Every year we do a review of the top Internet companies, to identify the ones that had the biggest impact. Last week we announced that Apple was our choice for Best BigCo of 2008. Today we're announcing Best LittleCo and Most Promising Company, as selected by the ReadWriteWeb writers. There were a number of small companies that were in contention for Best LittleCo: FriendFeed, Meebo, and last year's winner Twitter would all have been deserving winners. In the end, we chose a 'little company that could' in the enterprise space. Our pick for Most Promising is something you could be using a lot on your mobile phone next year…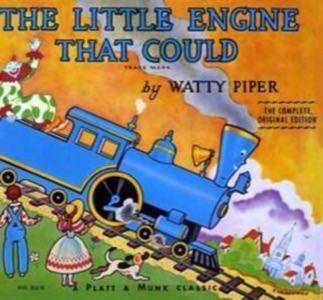 This is the 5th year we've done this and many of the small companies we choose each year go onto much bigger things. Here's a quick look back at previous winners:
Now let's find out who is ReadWriteWeb's Best LittleCo of 2008…
Best LittleCo of 2008: Zoho
We felt that Web Office vendor Zoho best represented the 'LittleCo' ethos this year, due to its David vs Goliath effort in competing head on with products from several very large companies: Microsoft Office, Google Apps, Salesforce.com's core CRM platform.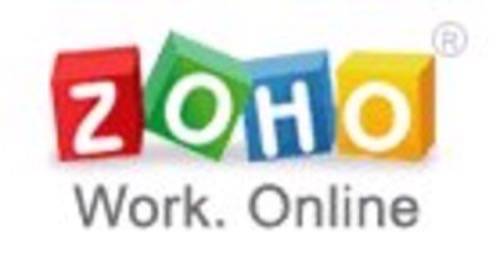 Zoho not only competed with these bigcos, they were innovative and scrappy about it. And in a year that will be remembered for the economic downturn, Zoho is a reminder to us all that we can work ourselves out of a down economy.
Zoho made two of our year-end Top 10 Products list – in the International category and in the Enterprise catagory. It is an Indian startup that offers a number of office tools, project management software and CRM solutions. It made serious advances with its office productivity suite during 2008, reaching a milestone of 1 million users in August this year.
Some of the specific highlights this year include: updating Writer at the beginning of 2008 to include support for the DocX file format, along with several other features; adding support for Visual Basic compatible macros to Zoho Sheet in April, then macro record and playback four months later; releasing a marketplace in September; Zoho Mail emerging from private beta in October, while offering offline support via Google Gears.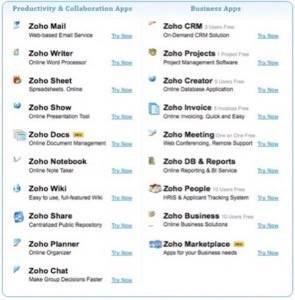 Our one note of caution with Zoho is that, as you can see from the above screenshot, it has so many products that it potentially spreads itself too thin. Some of its products show a lack of depth as a result – we focused on some of those issues in a post in September. So we're not claiming Zoho has the Web Office market cracked, just as Twitter had some issues last year when we chose it as our Best LittleCo. But overall, we applaud Zoho for its continued innovation and for competing effectively against the big guns!
Most Promising Company of 2008: Brightkite
Again this was a tough choice. We were impressed with the potential of many apps this year. Open source music app SongBird, micro-lending service Kiva, online finance service Mint, health social network PatientsLikeMe – to name just some. However we ultimately came back to a type of application that made a breakthrough this year: Mobile Web. We named Apple Best BigCo of 2008 due to its iPhone platform, but we think there's still a lot of untapped potential in mobile. In particular no one company has yet broken through with a mobile-native social network. We think mobile social network Brightkite may become that app.

Brightkite was named in our Top 10 Mobile Web Apps of 2008, in which Sarah Perez explained that Brightkite includes an iPhone app, but it's much more than a toy for the exclusive club of iPhone owners. The service – a device agnostic, SMS-based application – lets you "check in" at various locations out in the real world and then see who else is there, has been there, and who is nearby. You can check in via text, web,or iPhone, but text is easiest if you're using a traditional cell phone.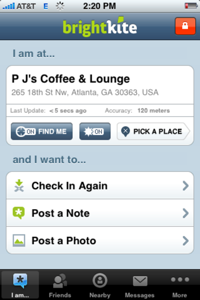 While Brightkite hasn't been hugely successful yet in terms of numbers, we think it has a lot of potential. There's still some debate as to whether consumers really want new and separate social networks for the mobile phone. As we noted back in October, no other social network, including those specialized for mobile devices, had even reached 15% adoption. That means Brightkite and others like it still have a way to go before they become a solid part of the new mobile web.
However, if any of these apps have a chance for success, it's Brightkite. With the service's Twitter integration and live event niche, it offers something unique.
So there you have it: Zoho is our Best LittleCo of 2008 and Brightkite is our Most Promising for 2009. Agree? Or feel like arguing about it? We invite you to let your feelings known in the comments.