The tech and mobile industries are buzzing about the impending release of the first Google Android handset. We've been waiting since February to find out whether an official Android handset will see the light of day. But after numerous setbacks, a device that will carry Android is finally here. Better known as the HTC Dream or G1, the device is set to be available on the T-Mobile network as early as next week, priced at $199.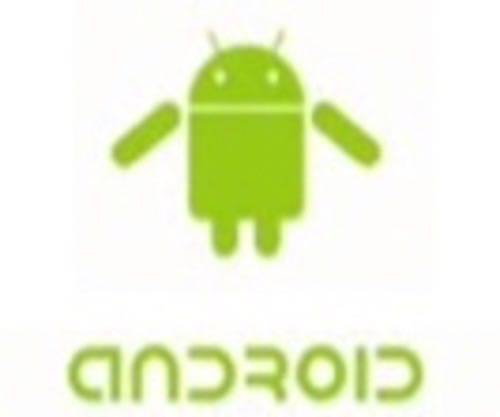 We'd like your help in predicting the following: Will T-mobile or AT&T adjust their entry price point (either up or down) for the HTC Dream and the iPhone respectively in 2008? Let us know by casting your vote at RWW Predictions.
Fast Facts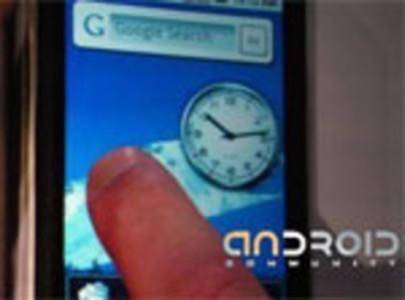 The $199 price point for both phones is only available with a contract
Android is the first complete, open, and free mobile platform.
HTC targets 600000 Dream handset sales this year
Analysts predict Apple will sell 13 million iPhone units in 2008
Check out a video of the Android OS just below and be sure to read up on our top 10 picks of Android apps we hope to use.