Back in May, Google demonstrated their Street View technology on their upcoming mobile OS, Android. The app looked great, and naturally everyone assumed that Street View was going to be a big selling point for the Android phones. However, Google has just announced a new version of Google Maps for Mobile which brings Street View to mobile phones everywhere with only one glaring exception: the iPhone. With Android only days away, was Google afraid of stealing Android's thunder?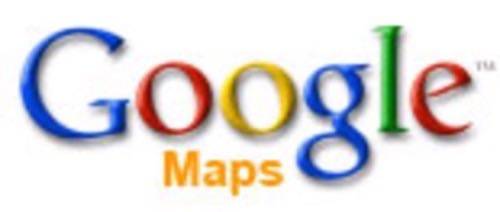 The new Google Maps for Mobile is available now from www.google.com/gmm. This latest update offers other new features, too, like walking directions and business reviews in addition to Street View. The service works on any Java-enabled phone and on Blackberrys with color screens.
In typical Google fashion, there's now a humorous video available demonstrating the new features:
What's curious about this latest release is the missing iPhone version. In fact, when iPhone visitors visit the web site from their phones, they're presented with the message: "Sorry, Google Maps does not work on your Apple iPhone." Is the iPhone version on its way later on or is this a sign of things to come? Considering that Google's first Android-powered phone is just around the corner, could it be that they intentionally skipped the iPhone version…at least, for now?
If you're in need of the direct download links for the update, you can click the links below:
Java-enabled phones: http://google.com/gmm/apps/v2.3.1/L1/gmaps-231-m2_L1.jar
BlackBerry: http://google.com/gmm/apps/v2.3.1/L1/BlackBerry-43/gmaps-231-bb-43_L1.jar