According to a rather speculative report by research firm ABI Research, location-based social networks like Brightkite, GyPSii, Pelago and Loopt could reach revenues as high as $3.3 billion by 2013. The report, however, also warns that the business models might differ from what most analysts are expecting today. According to ABI research, most of these networks will make their money from licensing and revenue-sharing with network providers or handset manufacturers.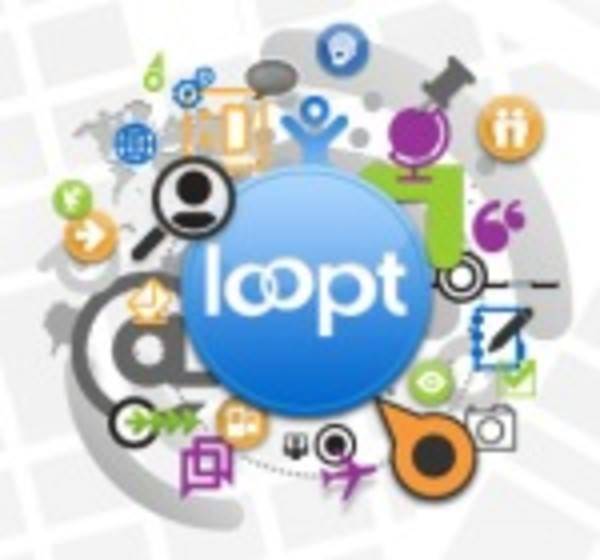 Nokia, for example, acquired Plazes a month ago, while GyPSii has deals in place with Garmin and Samsung. Loopt, too, has partnered with virtually all the major US mobile carriers.
Still Limited
While we have little doubt that mobile social networking will become a big market in the future, today's reality is still rather bleak. Because of the limitations in the current hardware and software implementations, a lot of the location-based social networks like Loopt, WhosHere, Pelago's Whrrl, and others feel limited and at times rather gimmicky.
Also, most of these networks simply suffer from the fact that they don't have many users and that the chances of finding any of your friends on them are relatively low for now.
What About the Established Networks?
In the near future, mobile social networking is only really going to grow once the big social networks like Facebook, MySpace, Orkut, LinkedIn, or MyYearBook start releasing location-aware applications for mobile devices.
Overall, we don't put too much stock into the ABI report. Thanks to highly targeted location-based advertising, there is a good chance that a mobile social network that manages to attract enough users (or any of the already establish social networks that releases a location aware application) will be able to be financially successful. For right now, however, with a market that is barely establish, trying to put a number on the potential success of these networks is almost silly.