As the hype around the iPhone 3G launch tomorrow is kicking into high gear, Apple has released a new version of iTunes, which includes the long-awaited App Store. According to Pinch Media, there are currently 552 applications available in the store. More than 25% of the apps are available for free. Applications from the App Store will run on both the iPhone and iPhone touch after users upgrade to the latest firmware, which will also be released today.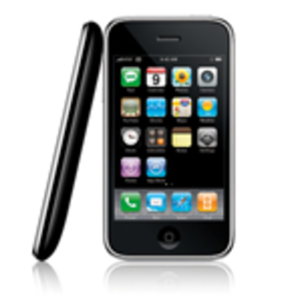 As the new iPhone's hardware doesn't feature as many major technological or design breakthroughs as first iPhone did, a lot of attention has shifted towards the applications that can now run natively on the phone thanks to the firmware upgrade. Currently, according to Pinch Media, the most expensive app in the catalog costs $69.99, but, besides the free apps, the most common price points are $0.99, $4.99, and $9.99.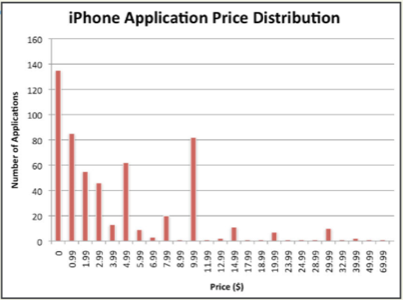 With 552 applications available at launch, Apple's push to get developers excited about developing for the phone has clearly paid off.
Some of the most interesting applications for the phone are the location-aware apps like Loopt. While there have always been location-aware applications for other phones with GPS capabilities, the iPhone might just give them the much needed push to finally become mainstream.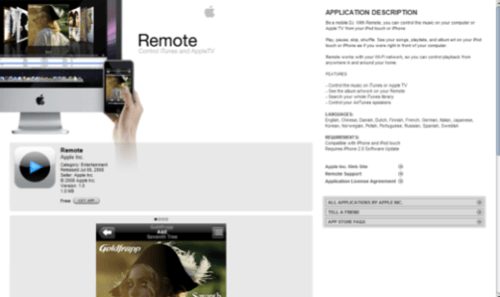 Other interesting – and free – applications include Newsgator's NetNewsWire, a native Facebook application, Twitterific (both in a free and premium version), a native AIM application, as well as a large number of games. As for paid applications, there is a surprisingly large number of dictionaries and phrase books available, as well as guidebooks from Frommer's and various maps and schedules for local transit systems.
Also available is Apple's much rumored Remote Application that allows you to control the music on your desktop from an iPhone or iPod touch, as long as you are on the same Wi-Fi network.
Missing from the line-up so far are any voip or video applications. There is also no native FriendFeed application available, yet.