The Android Developer Challenge is a two-part contest whose goal is to encourage developers to build apps for the new Google mobile platform, code-named "Android." In this first round, dubbed "Challenge I," submissions were accepted up until April 14th. Yesterday, the top 50 entries were announced. Each of these application authors received $25,000 to fund further development of their app. We've dug through the list of winners to pick out our favorite apps and the ones we're most looking forward to.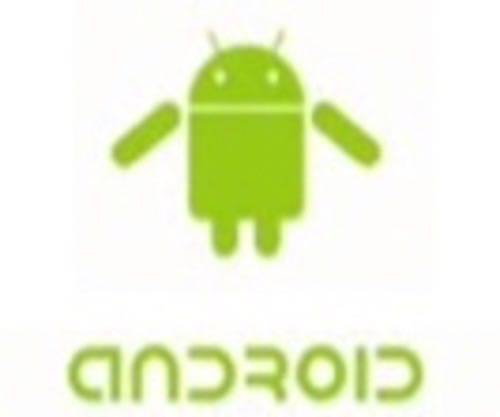 On the phandroid blog, the top 46 winning apps, including descriptions, were listed. Why only 46? Apparently, four of the winners opted to continue their efforts in secret for now. Based on the descriptions of these under development apps, we think the following have potential:
Ten Future Android Apps
Beetaun – Social network around geographical content created by people and for people (from your neighborhood, from your city, from your country, from all over the world). By Sergey Gritsyuk and Dmitri Shipilov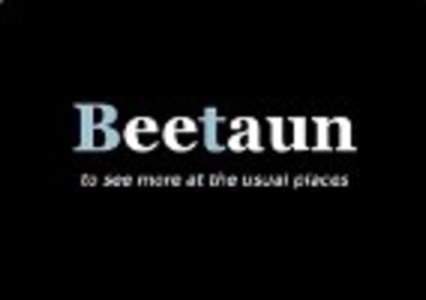 BioWallet – A biometric authentication system for Android. This application features iris recognition and can act as a password safe and provide single sign-on for other Android apps. Jose Luis Huertas Fernandez
Diggin – Daniel Johansson, Aramis Waernbaum, Andreas Hedin; We can't find any info on this, but the title suggests a mobile Digg app, which would be cool.
Marvin – Marvin allows you to publish and browse geo-localized objects around you. Objects can be static or move by themselves and follow you. You publish and browse where you are, based on your current location or where you virtually are on the map. By Pontier Laurent.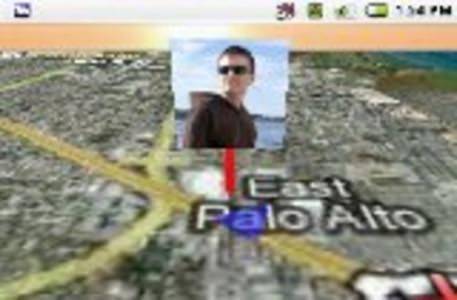 Locale – Locale is one of 7 Android applications submitted by MIT students. It enables you to set up location- and time-based profiles for your phone, so you can make it shut up when you're at work, forward calls to your landline when you're at home. Clare Bayley, Christina Wright, Jasper Lin, Carter Jernigan.
Em-Radar – Em-Radar is a revolutionary mobile product that alerts you about emergencies and severe weather anywhere, any time. By Jack Kwok.

AndroidScan – Use your phone to scan a barcode, get pricing information from dozens of stores, product reviews and more. Never make a bad purchase again! (by Jeffrey Sharkey)
LifeAware – Mobile Tracking Service formed to help people be aware of where their friends and family are. A quick search on the Internet shows that approximately 700,000 children are classified as missing annually. The intent of Life Aware is to help you be aware of where you family and friends are. Gregory Moore, Aaron L. Obrien, Jawad Akhtar

Wikitude-the Mobile Travel Guide – Find points of interest based on your current location. By Philipp Breuss.
BreadCrumbz – Navigate your route using pictures instead of a map (there's also a map, if you like). Easily record routes using your smartphone. Share them with your friends, share them with the world. By Amos Yoffe
BreadCrumbz Video
Conclusion
Of course, there are several without descriptions as well as those mysterious four that are yet to be announced, so who knows what else there might be out there. There will also be another round in the Android Developer Challenge which will launch after the first handsets built on the platform become available in the second half of 2008, and there are sure to be even more apps to discover at that time.
You may notice some similarities between the Android apps and the ones we listed earlier in the post "12 Future Apps for Your iPhone." It looks like some of those future iPhone apps – for example, reality tagging, physical social networks, personalized travel guides, and digital shopping – won't just be limited to iPhones after all, but will come to other future mobile platforms, like Android, as well.