Tech entrepreneur Jeanette Symons passed away Friday night when a plane she was flying crashed in the woods outside Augusta, Maine, killing Symons and her 10 year old son.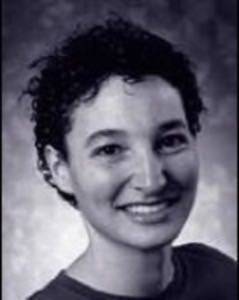 Symons co-founded the big ticket telcom firm Zhone Technologies, then the family-centered social network Imbee/Industrious Kid.
I wrote about Imbee's funding announcement in early 2006 and about Symons' vision for the company a few months later. Readers interested in this trailblazing woman in tech might also appreciate this interview with Symons at GirlGeeks.org. May she rest in peace.