Fresh on the heels of yesterday's news about the raid and arrest of the founder of TVLinks.co.uk by British police, comes word that British and Dutch police raided the servers of invite-only public torrent tracker OiNK.cd (formerly OiNK.me.uk) and arrested the site's 24-year-old server admin.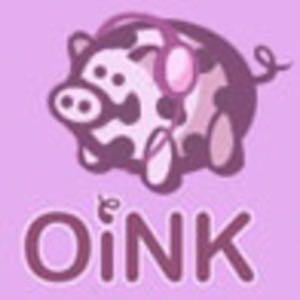 According to the BBC, the International Federation of the Phonographic Industry (IFPI) and the British Phonographic Industry (BPI) had been investigating OiNK for two years. OiNK's servers, which were located in Amsterdam, were apparently seized during a series of raids by Dutch police and coordinated by Interpol last week, while the site's founder was arrested this morning in the UK. OiNK supposedly had hundreds of thousands of members and hosted a very large number of torrents. According to the IFPI, it was one of the main sources for leaked, pre-release music on the Internet, responsible for leaking 60 major albums this year.
"BitTorrent has fast become the most popular file sharing client, and while the technology is now commonplace, closed criminal networks such as OiNK take time to develop; make no mistake, this operation will cause major disruption to this illegal activity," predicted BPI's Geoff Taylor. "The government is now well aware of the scale of damage this theft causes to music — copyright theft starves the creative industries of income, which both threatens future investment in artists and vandalises our culture."
The employer of OiNK's unnamed admin, as well as the home of his father, were also raided by British police.