Rev2.org is reporting that buried deep in the Facebook Developer wiki is mention of a Data Store API hinting at Facebook's possible intention of offering data storage to app developers. The wiki page was updated this morning to announce that the service is now in open beta and is accessible by any application (any app developers out there want to shed more light on this one?).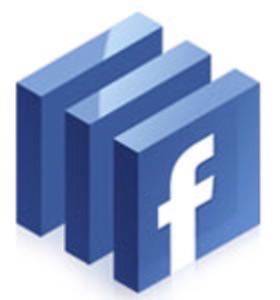 Just this afternoon I wrote about platform definitions floated by Marc Andreessen, who called Facebook a level 2 platform — or a "plug in API." It seems like Facebook might be transitioning into what Andreessen would call a level 3 platform — one that "handles everything required to run your application on your behalf."
People actually began noticing the Data Store API back in August when Facebook employee Haiping Zhao first published the page in the Developer wiki, though it only just came out closed beta this morning. When it first appeared Marc Canter noted that it would be in competition with Amazon's S3 service, which is a popular storage option among Facebook application developers (and indeed among many online app developers).
While it's probably smart for Facebook to provide data hosting capabilities and lock developers into the platform even more tightly, for that same reason I'm not sure it makes sense for developers to build apps that rely so heavily on a single platform. If you store you data off site, you can more easily extract your application outside of Facebook, as Where I've Been has done.
As AllFacebook points out, Facebook's acquisition of Parakey earlier this year, points to their desire to become a web OS. Data storage capabilities for platform developers (and users) is a step in that direction.